Manage
for Minecraft Server
Manage your Minecraft server with Minexon and feel the difference. Thanks to automation systems, your workload will be significantly reduced.
Get Started
Learn More
Security
Update
Budget-Friendly
Technical Support
Are you ready to make a difference with Minexon?
Make a difference by using Minexon with its unique appearance and powerful systems.
Management Panel
With the advanced management panel, it is now easier to manage your server.
Help Center
You can find an instant solution to your problems with the documents prepared for you.
Theme/Design
You can select and start using the most suitable design for your taste with multiple interface designs.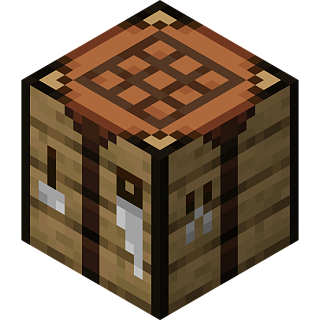 User Experience
Thanks to the features filled with details, you can provide the best experience to your players.
Developer API
With our API documents prepared for developers, you can easily improve your projects.
24/7 Technical Support
Thanks to our active authorized team, we provide you with 24/7 technical support service from anywhere.
Some Payment Integrations...
We have integrated the most suitable payment tools for you to receive your payments quickly and securely.
About Us
We are a software company that aims to lighten the workload of Minecraft server administrators. We are a team that has been conducting research in this sector for many years. With our experience, we aim to provide you with the best service.
---
99.6%
Customer Satisfaction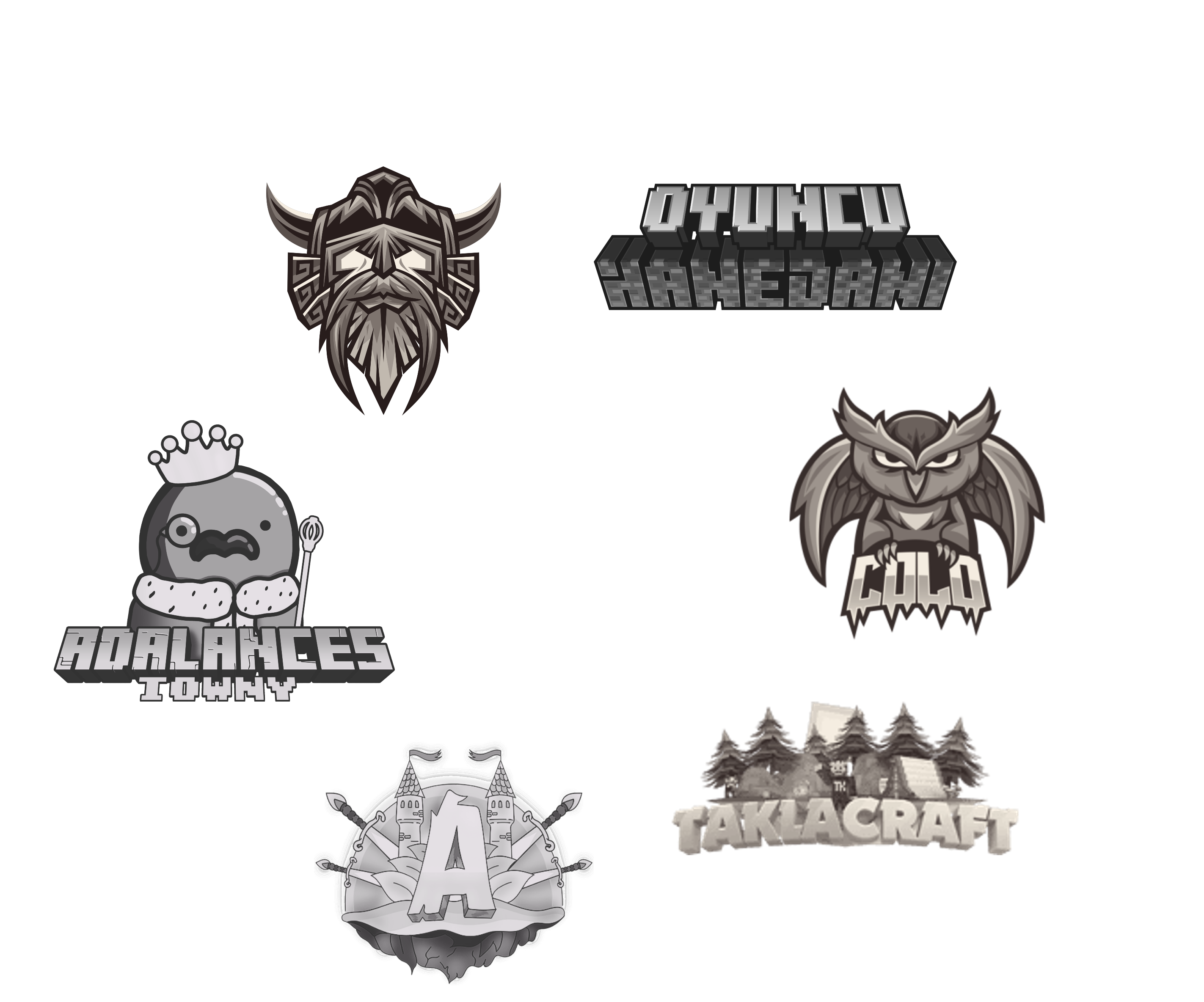 Fast Support
Thanks to our experience, we can instantly detect and solve all the problems you may encounter.
Budget-Friendly
Our affordable sales policy is designed to fit everyone's budget and help them save money.
Trust
We serve a total of +1000 game servers from 27 different countries and continue to increase our numbers every day.